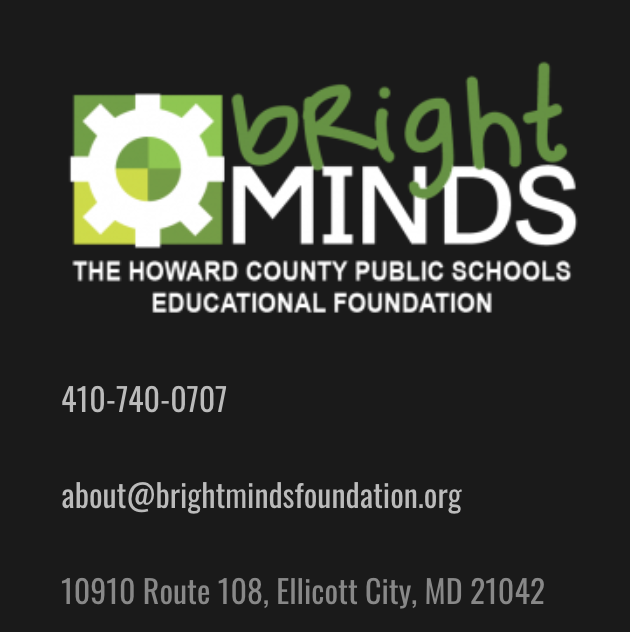 The Executive Director of Bright Minds Foundation Liz Crammond and I talk about the Access to Learning Fund.
Bright Minds Foundation, the educational foundation of the Howard County Public School System (HCPSS), and HCPSS have launched an emergency Access to Learning Fund to raise money for critical education access supports for HCPSS students during the extended coronavirus school closure.
Contributions to the Access to Learning Fund may be made in the following ways:
Here on the Bright Minds website under DONATE
Text HCPSS to 501-55
Mail a check to the Bright Minds Foundation, 10910 Clarksville Pike, Ellicott City, MD 21042. Please designate "Access to Learning Fund" in the comment field.
Learn more here:  https://brightmindsfoundation.org/access-to-learning-fund/